Seafood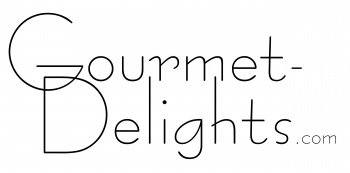 Orders received by 5PM EDT often ship the same day!
You get your order FAST!
USA Orders over $50 always receive FREE SHIPPING!
Please click on any product image to get some of our favorite uses and recipes for each product.
We do have three different tuna offerings. They are all exceptional, they are all Bonito del Norte, so how do you choose?
For your basic tuna needs, the metal tins are what you are looking for. Wonderful flavor, great for every tuna dish you can imagine.
Looking for that extra little "WOW!"??? Go for the Ventresca tuna belly. It is the softest and most delicate part of the fish. It presents a much lighter and sweeter palate than the rest of the flesh of the fish, and is considered an exquisite delicacy.
And then we have the loins. While the others are small pieces of tuna, the loins are large, whole pieces. There are several loin pieces, each 2.5-3 inches long, in every jar. Perfect for that appetizer presentation or tapas dish where having a solid piece of yummy tuna is important.
Please enjoy!