Holiday Only8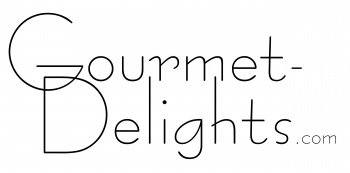 Orders received by 5PM EDT often ship the same day!
You get your order FAST!
USA Orders over $50 always receive FREE SHIPPING!
Please click on any product image to get some of our favorite uses and recipes for each product.
These are very limited, holiday only items. We get them in November and December, and often sell out by late February. Grab them while you can!
Price: $35.98
On Sale! $29.99

Quantity




Price: $59.95
On Sale! $54.95

Quantity




Price: $50.00
On Sale! $39.95

Quantity