Tea Towels at Gourmet Delights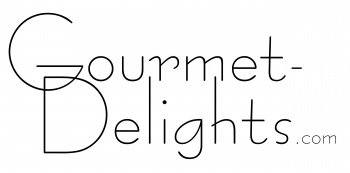 Orders received by 5PM EDT often ship the same day!
You get your order FAST!
USA Orders over $50 always receive FREE SHIPPING!
Please click on any product image to get some of our favorite uses and recipes for each product.
These are limited edition tea towels and aprons. Jean Vier makes them for a few months, and then discontinues that design. If you see one you like, grab it, as we are never sure when they will discontinue a design.
Price: $439.50
On Sale! $389.99

Quantity