Peru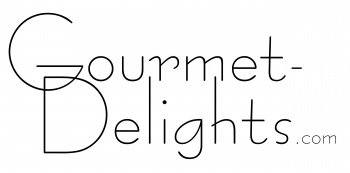 Orders received by 5PM EDT often ship the same day!
You get your order FAST!
USA Orders over $50 always receive FREE SHIPPING!
Please click on any product image to get some of our favorite uses and recipes for each product.
Aji is the Caribbean word for chili and/or peppers. It is typically associated with Peruvian cuisine, and is often mixed together with garlic and red onions to form a paste, sauce or marinade.
A great article: "The Best Ceviche in Lima, Peru". Classic ceviche preparations are a mix of fish, salt, red onions and ají, Peru's unique line of chili peppers, all doused in lime juice. (The marinade is called leche de tigre, or tiger's milk.)