Gifts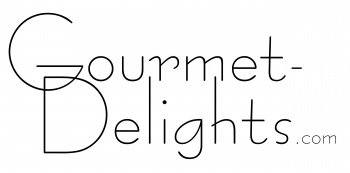 Click here to purchase a Gift Certificate!
We offer gift certificates for that special someone in your life. Whether it is a birthday, anniversary, wedding or other special event, we are honored to be part of your special occasion. We can email the gift certificate to you or directly to the recipient, or we will happily print out a gift certificate on high quality, quartz metallic cardstock with a lovely Stardream Onxy (105#) Metallic Pocketfold outerwrap with your personalized message inside.
Buy a gift certificate of $50 or more for a friend or family member and we'll send you a 10% off coupon on any future order of yours. A gift for them, and a reward for you!