Truffles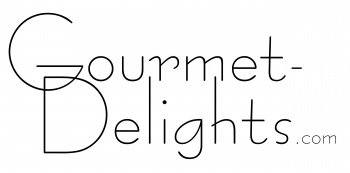 Orders received by 5PM EDT often ship the same day!
You get your order FAST!
USA Orders over $50 always receive FREE SHIPPING!
Please click on any product image to get some of our favorite uses and recipes for each product.
The 18th-century French gastronome Brillat-Savarin called truffles "the diamond of the kitchen.... considered the finest of the edible fungi and has a place in gastronomy alongside saffron, caviar, foie gras and the finest of wines."
Edible truffles are held in high esteem in French, Spanish, northern Italian and Croatian cooking, as well as in international haute cuisine.