Twitter Food Chats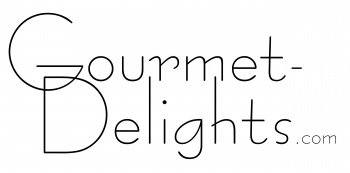 Orders received by 5PM EDT often ship the same day!
You get your order FAST!
USA Orders over $50 always receive FREE SHIPPING!
Please click on any product image to get some of our favorite uses and recipes for each product.
We love interacting with our Twitter followers. As many of you know there are also dedicated weekly food themed chats in which we participate as @exceptionalfood . We have decided to create this comprehensive list for everyone's benefit. They are listed in order of occurrence starting with Sunday. Simply login to your Twitter account at the appropriate time (all times listed as Eastern Time) and follow the listed hashtag.
#weekendfoodie : every Sunday 11AM
#ChampagneChat : every Sunday 3PM
#SundaySupper : every Sunday 7PM (defunct)
#FNIChat : every Monday 4PM (defunct)
#Breakfast2Dessert: every Monday 6PM
#FoodieChats: every Monday 8PM
#GardenChat: every Monday 9PM
#PantryChat : every Tuesday 4PM
#FoodChat : on the 3rd Tuesday of every month 8PM
#HGEatsChat : every Wednesday noon
#SommChat : every Wednesday noon
#FoodTravelChat: every Wednesday 8PM
#GardenParty : every Wednesday 8PM
#VeganFoodChat : every Wednesday 8PM
#WineChat : every Wednesday 9PM
#FoodAllergyChat: every Wednesday at 9PM
#LunchWithChefEmily : every 3rd Thursday 2PM
#FDBloggers: every Thursday at 3PM
#SipWithKaren : every Thursday at 4PM
#SpiceChat : on the 1st Thursday of every month 4PM
#HerbChat : every Thursday 2PM
#BBQchats : every Thursday 8PM
#GrillingChats : every Thursday 8PM
#SwapNShareSunday : every Saturday 9PM through midnight Sunday
Chats hosted on a particular day, and not on a weekly schedule