Oils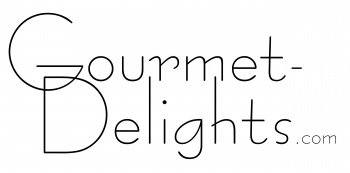 Orders received by 5PM EDT often ship the same day!
You get your order FAST!
USA Orders over $50 always receive FREE SHIPPING!
Please click on any product image to get some of our favorite uses and recipes for each product.
We feature a few different olive oils because, like wine, all olive oils are not the same. They differ in taste and body and even in the types of olives used to create the oil. Some are blends of many varietals of olives, some use just one varietal of olive (monovarietal). Each has their own use in our kitchens, just like sometimes you need a burgundy and other times a rhone wine. Find your favorite uses for each one, and even try them side by side as a taste test with your friends!
We only use extra virgin olive oils in our kitchen, so only offer extra virgin olive oils to you. The term "extra" is the highest grade, and you thus know you have the best. To be graded "extra" it must have less than 1% free oleic acid, and must exhibit superior taste, color and aroma. Some of our olive oils are organic, and even D.O.P., giving them an extra, and important, distinction. The difference, of course, is in the taste and we invite you to try these to experience the difference these olive oils can make in your recipes.