We can special order this for you. Please click "add to cart", and enter your email address. When we have enough interest we will contact you.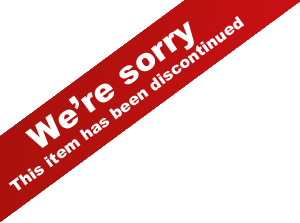 Acetaia Cattani is a family owned and operated balsamic producer with their roots in Modena, Italy dating back to the early 19th century. They are a 4th generation family owned operation - their roots transformed from passion into profession with the creation of "Casa del Balsamico Modenese". They have an unbridled passion for producing balsamic in the Modenese tradition, with sweet indigenous grapes from their vineyard in the Modenese hills. They adhere to organic agricultural methods to guarantee the highest quality and selection of grapes.
This is one of our favorite products, unique and quite special. We recently had it on smoked sturgeon as an appetizer, we use it on roasted and grilled chicken in the summertime, and of course we pull it out over Thanksgiving instead of the traditional cranberry sauce. Spreading it on slices of roasted turkey is simply divine! It has that magical flavor, and a great mouthfeel, that you don't get anywhere else. Please give it a try and find out why we went all the way to Italy to bring it back for you.
---
125 gram (4.4 ounce) wide mouth glass jar